Custom Tailored Insurance Solutions
With custom tailored insurance solutions, you get everything you need and nothing you don't.
Your Passion is Our Passion
Whatever gets you excited gets us excited. In the dropdown below you'll see some of the many items we can assist you with.
Reasons to Choose BST Prestige
At BST Prestige, we treat every customer like part of our family.
Personalized Service
At BST Prestige, you're more than "another" customer. We take great pride in providing personalized service to give you peace of mind.
Coverage to Meet All Your Needs
No two individuals are the same. No two assets are the same. And for that reason, we believe that no two insurance policies should be the same.
Knowlege and Experience
As property owners in Muskoka ourselves we understand the unique challenges owners face.
Professional Advice and Guidance
It's our goal to provide every customer with professional, personalized guidance and advice. It's just one of many things that sets us apart from the competition.
Vacation Property Insurance Coverage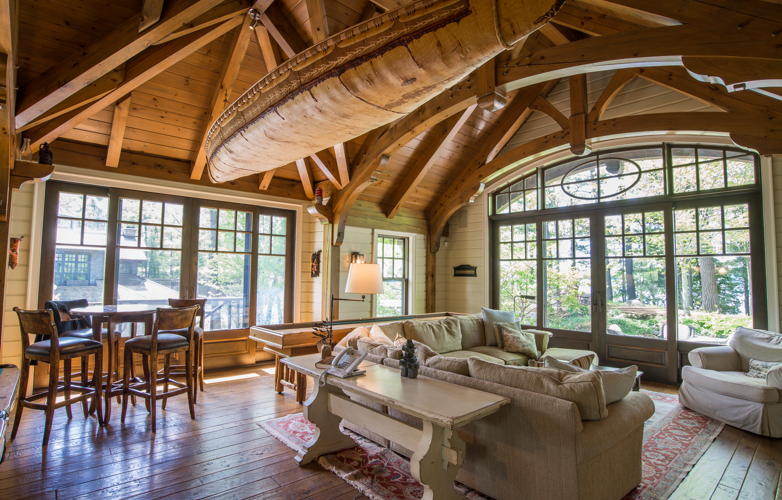 Let our vacation property insurance experts provide you with comprehensive, affordable coverage.
There's nothing more exciting than purchasing a vacation property. As you move through the process, consult with one of our experts to better understand your insurance needs and available options.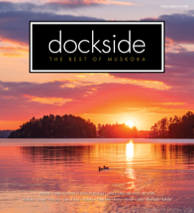 Check out BST Prestige in a recent edition of Dockside magazine.